Hall of Justice Sorsogon, 2 aldaw na sarado dahilan sa gigibohon na disinfection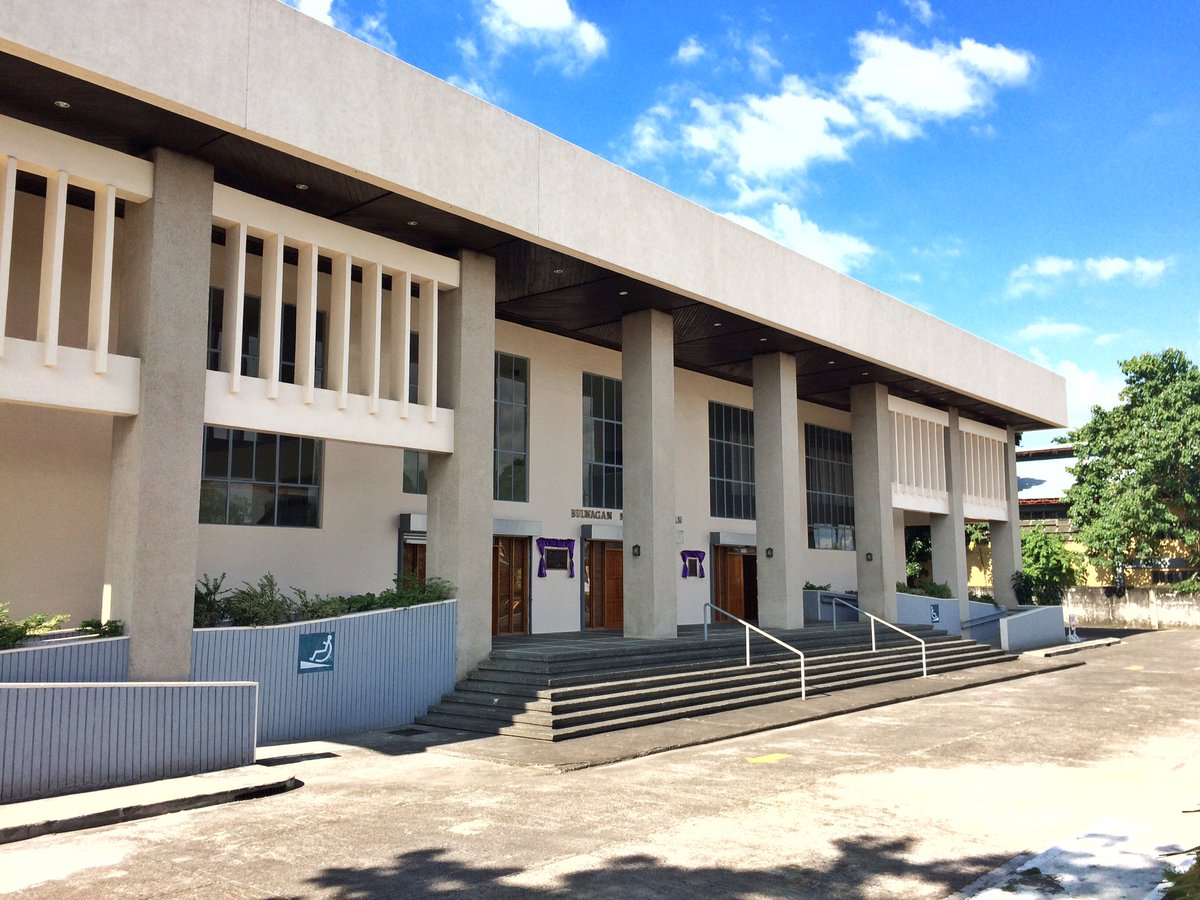 Paramientras na paralisado an trabaho asin anoman na transaksyon sa laog kan Bulwagan ng Katarungan sa Sorsogon City makalihis na ipagsugo ni Executive Judge Hon. Rofebar F. Gerona kan Regional Trial Court- Fifth Judicial Region an physical closure o pagkakandado paramientras kan bilog na edificio poon Septiembre 3 hasta 4 kan presenteng taon.
Sa pinirmahan na memorandum ni Vice-Executive Judge Maximino R. Albes, katuyuhan kaini na magkonduser nin disinfection sa hall of justice dahil sa posibleng exposure sa sarong persona na may Covid-19.
Kabilang sa apektado kan siring na kasugian an gabos na branch kan RTC-Sorsogon City. MTC Sor. City. Office of the Clerk of Court, RTC Branch 65-Bulan na naka-estasyon sa ciudad, City Prosecutors Office, Provincial Prosecutors Office, Public Attorneys Office, Sor. Parole and Probation Office asin an Phil. Mediation Center - Sorsogon.
Magbabalik operasyon an nasambit ng mga opisina sa Lunes, Septiembre 7.